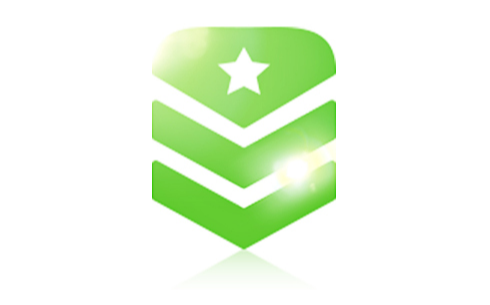 MILITARY DISCOUNT
Kawasaki is pleased to offer the Military Customer Promotion valid through 9/30/23 to all active, reserve, and retired United States military personnel. Military customers who purchase any model year Kawasaki vehicle are eligible to receive an incentive up to $250, applied to the purchase price of the vehicle. Incentive is based on purchased model cc range as follows: $250 for all vehicles.
**Eligible product must be new and unused, for which no retail sales/product registration has been previously submitted to or processed by KMC. (Excludes all current model year Ninja H2® and Ninja H2® Carbon models, all model year Ninja H2®R models and all model year Elektrode models).
**Military personnel may be required to provide verification of Military status from their U.S. Military ID.
Valid through Sep 30, 2023