Welcome, Kawasaki owners. Access the information and tools you need to get the most out of your vehicle.
| | |
| --- | --- |
| OWNER'S AND SERVICE MANUALS | |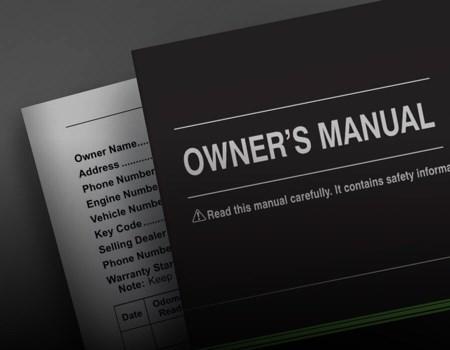 Service Manual ZX600K/ZX636B
Item# 99924-1311-03
Owner's Manaul ZX600-B1/K1 (2003)
Item# 99987-1153
Printed manual no longer available. Please view the manual online free of charge
NOTE: Kawasaki attempts to keep our Owners and Service Manuals library as complete as possible. However, some manuals may have sold out or are no longer available. Check your specific model for Owners and Service Manual availability.