Vulcan® 900 Custom Shown
Vulcan® 900 Custom Shown
HAS AS MUCH POWER AS ATTITUDE
Starting at $7,999 MSRP
The 900cc V-twin powered Kawasaki Vulcan® 900 motorcycle has all the style and attitude of a one-of-a-kind build. From the detailed paint job to the intense exhaust, the Vulcan 900 is an artful expression of individuality. Enjoy the dynamic fusion of hand-built design and premium fit and finish of the Vulcan 900—a tantalizing combination that could only come from Kawasaki.
FEATURING:
Fuel-injected 903

cc

V-twin engine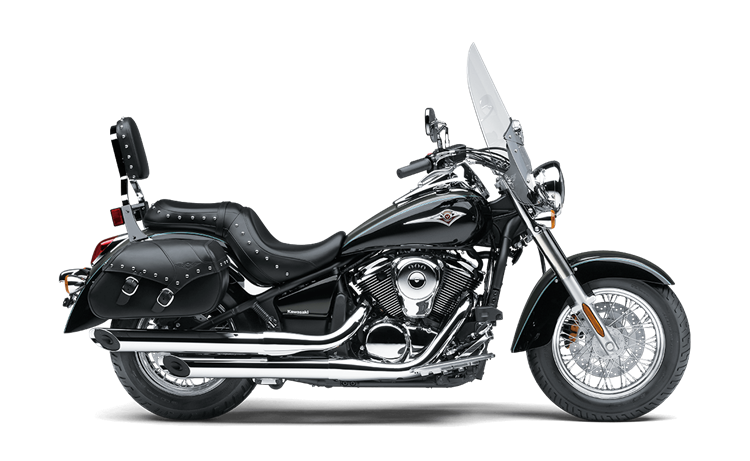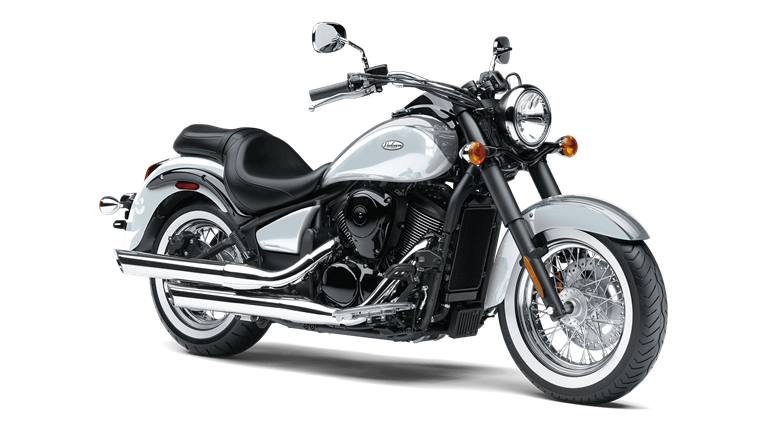 2021
VULCAN® 900 CLASSIC
MSRP $8,199
ADDITIONAL VEHICLE FEATURES:
Rider floorboards with heel/toe shifter
Tank-mounted instrumentation
180mm rear tire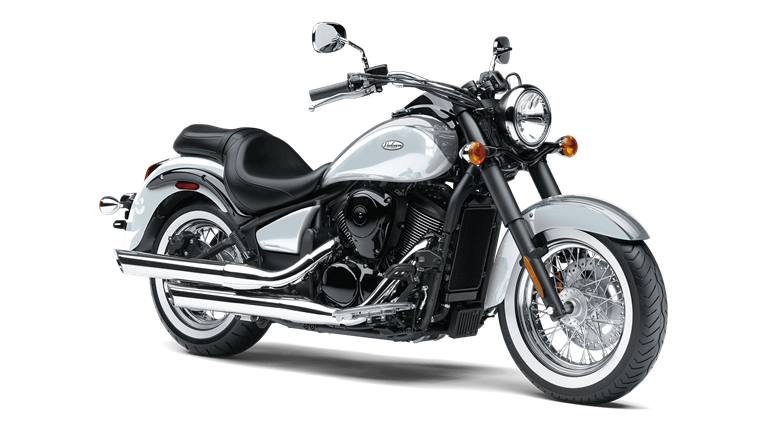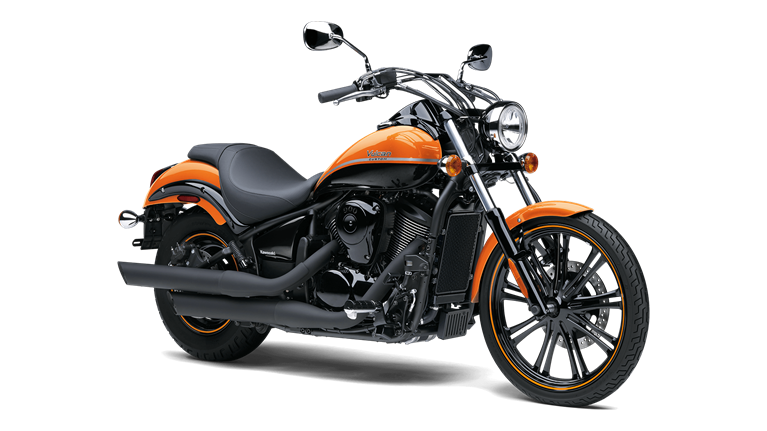 2021
VULCAN® 900 CUSTOM
MSRP $8,699
ADDITIONAL VEHICLE FEATURES:
Wide drag bars and forward-mounted footpegs
Low center of gravity for easy handling
Custom styling with teardrop tank
Parallel slash cut pipes
Pinstripe wheels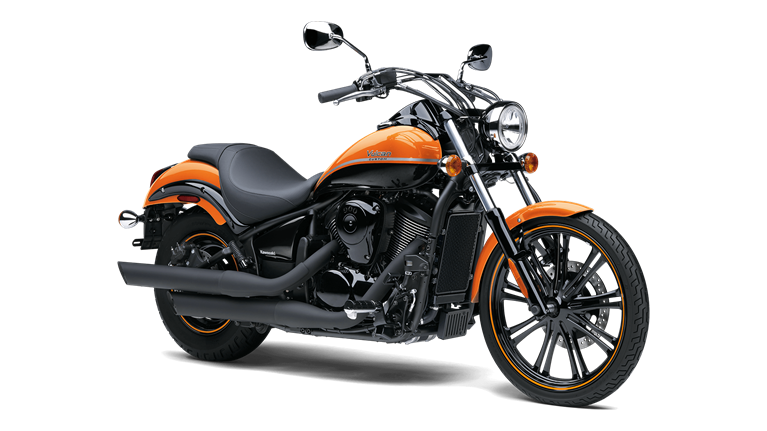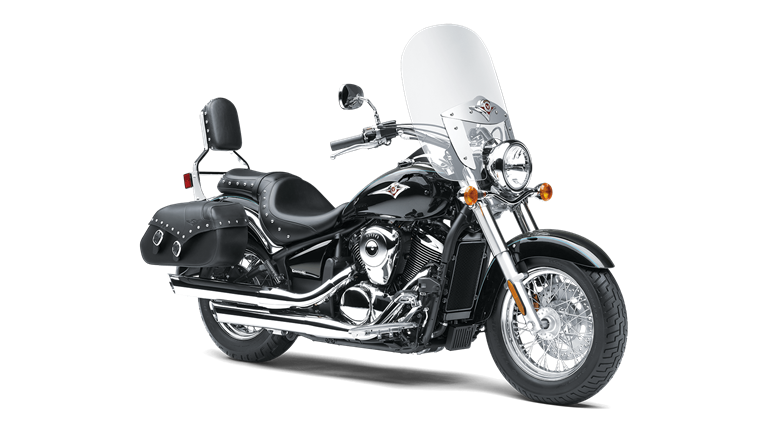 2021
VULCAN® 900 CLASSIC LT
MSRP $9,199
ADDITIONAL VEHICLE FEATURES:
Comfortable seat with standard passenger backrest
Studded seat, leather saddlebags and backrest
Height adjustable windscreen
Comes with a 24-month limited warranty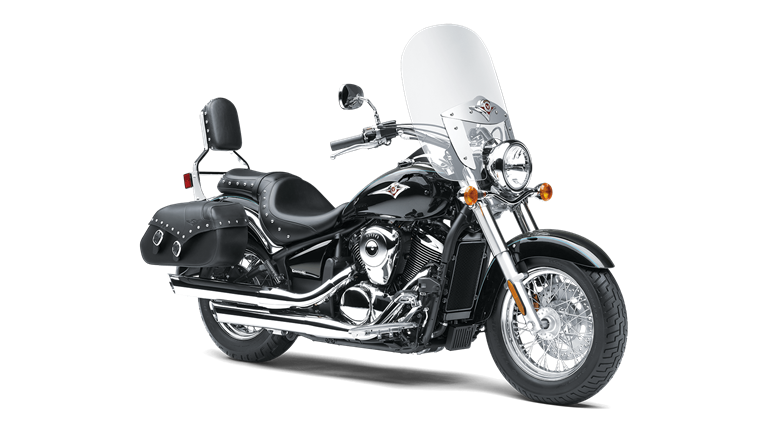 POWER
Potent V-twin
A fuel-injected 903cc liquid-cooled V-twin engine delivers ample roll-on power and excellent fuel economy.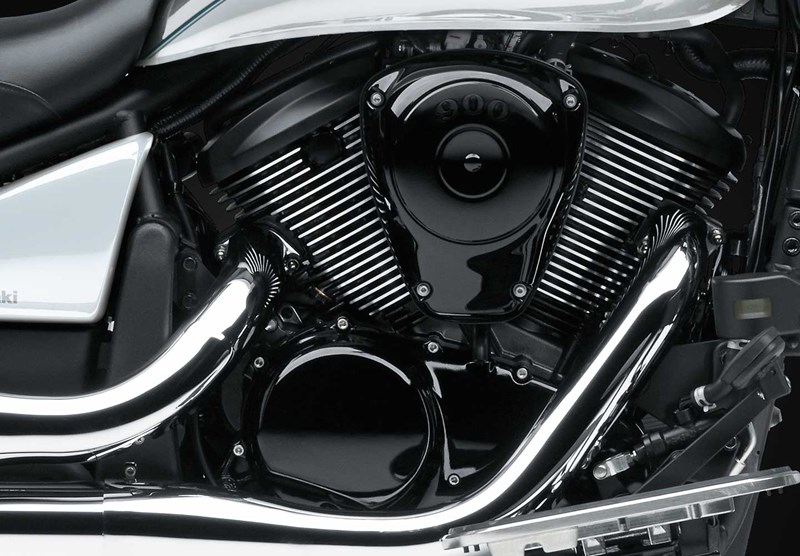 POWER

Muscle for the Road

Bold muscle comes thanks to V-twin power that is sure to command any road.
PERFORMANCE
Convenient & Stylish
Tank-mounted instrumentation on a class-leading 5.3-gallon fuel tank keeps useful information visible at a glance.
2020 model shown.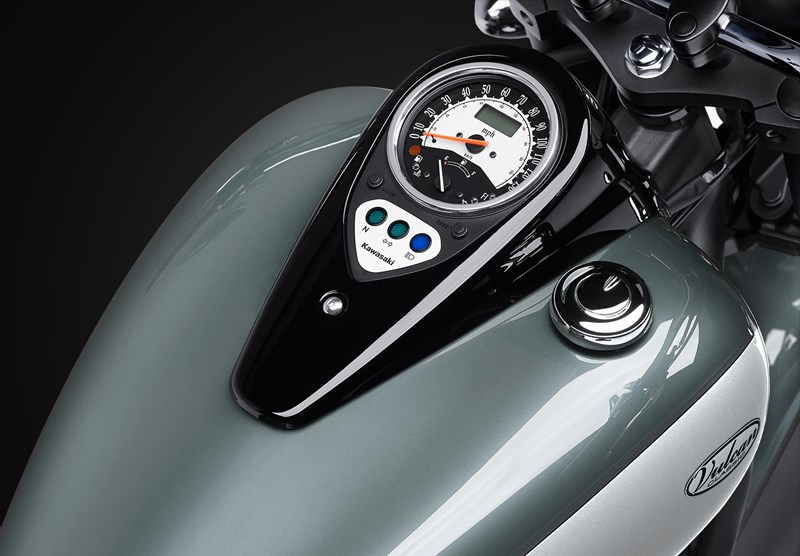 PERFORMANCE
Widest in Class
For superb traction and bold style, the 180mm rear tire is the widest in its class.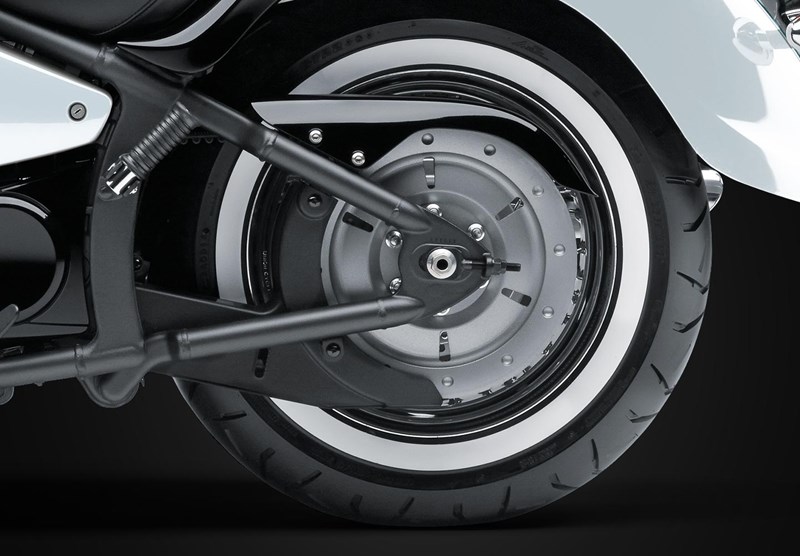 PERFORMANCE

Smooth Rider

Ride out loud with bold performance bolstered by unapologetic Vulcan® attitude.
COMFORT & ERGONOMICS
Easy Rider
Low seat height adds to rider confidence by enabling both feet to be placed on the ground at stops while rider floorboards with heel/toe shifter enhance rider comfort.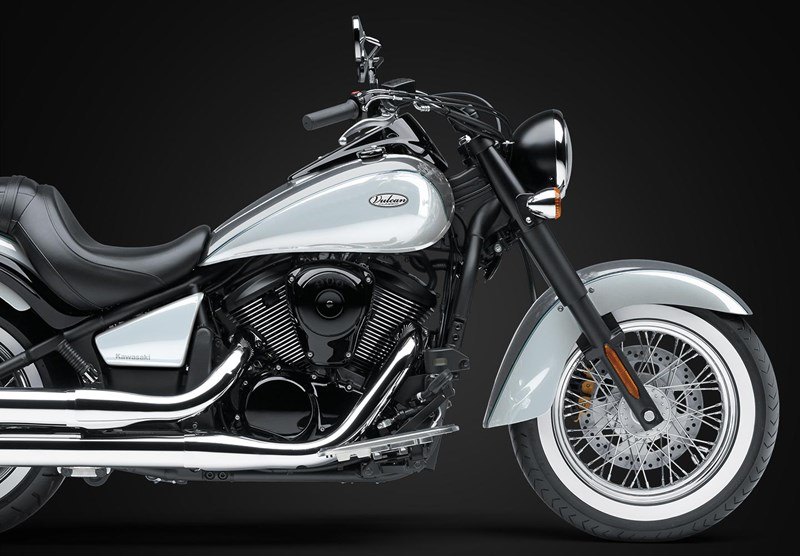 COMFORT & ERGONOMICS

Cruise in Comfort

Whether you're going for a short ride around the city or touring down the highway, do it all in comfort with the Vulcan® 900 motorcycle.