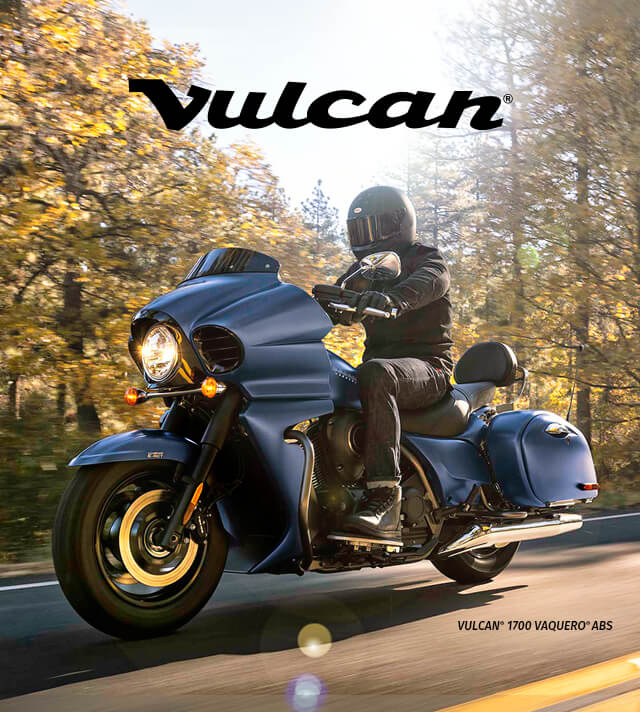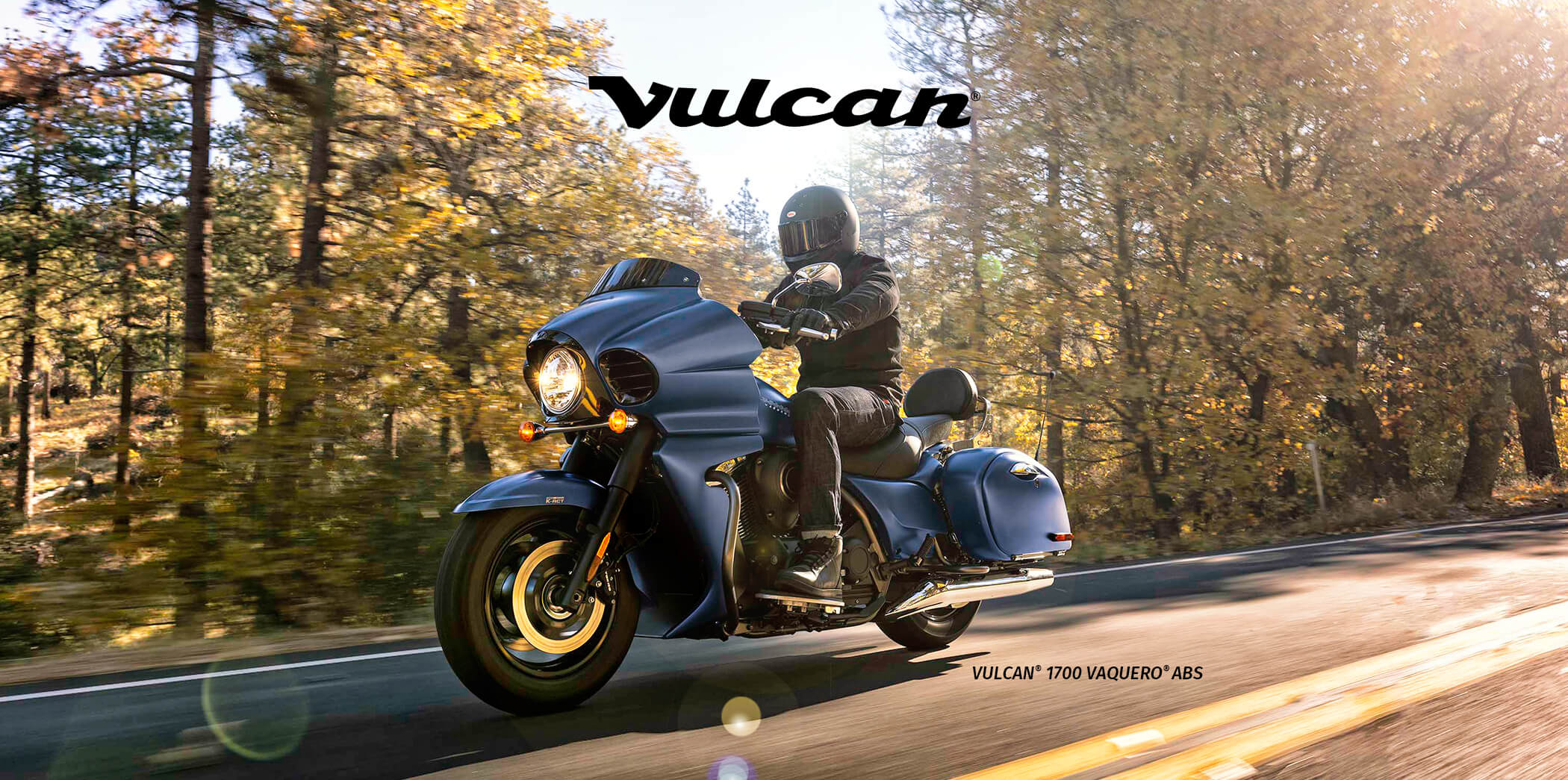 Showstopping Style and Performance

The Vulcan® family offers the ultimate cruiser experience to keep you riding in style mile after mile. Supreme engineering, muscular strength, and spirited styling allow riders to discover more on one of our carefully crafted cruisers.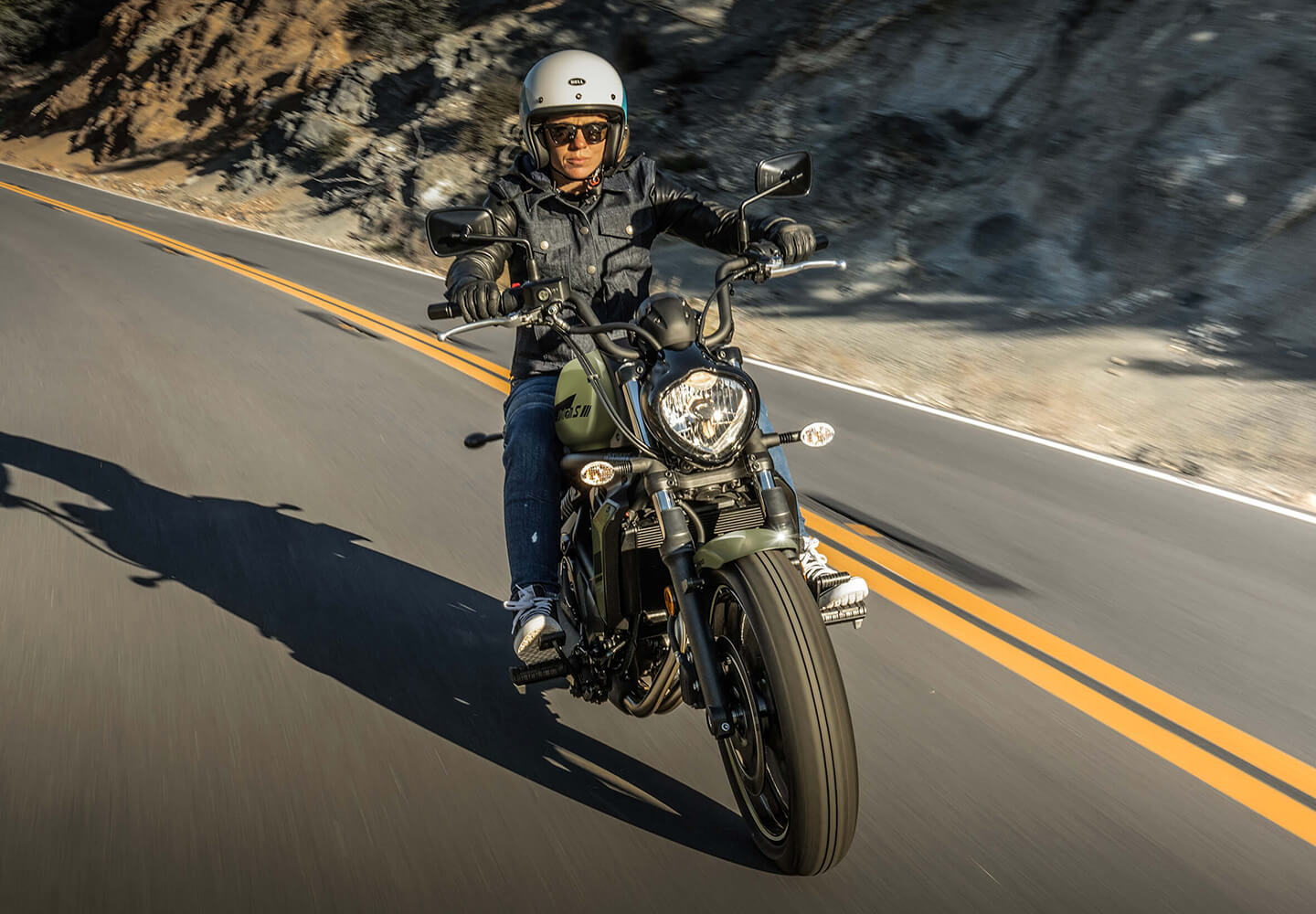 BREAKING BOUNDARIES
The Vulcan® S and Vulcan® S CAFE sport cruisers have the heart of a sportbike and the comfort of a classic cruiser. Unmatched comfort comes thanks to ERGO-FIT®, an exclusive sizing system that allows riders to adjust their riding position to fit their height and reach. Experience comfort and confidence whether commuting to work or enjoying a day trip.
Powerful Attitude
Our Vulcan® 900 Classic, Vulcan® 900 Classic LT and Vulcan® 900 Custom cruisers have all the craftsmanship and attitude of a one-of-a-kind build. The result of a hand-built design and premium fit and finish, every detail is a powerful expression of individuality.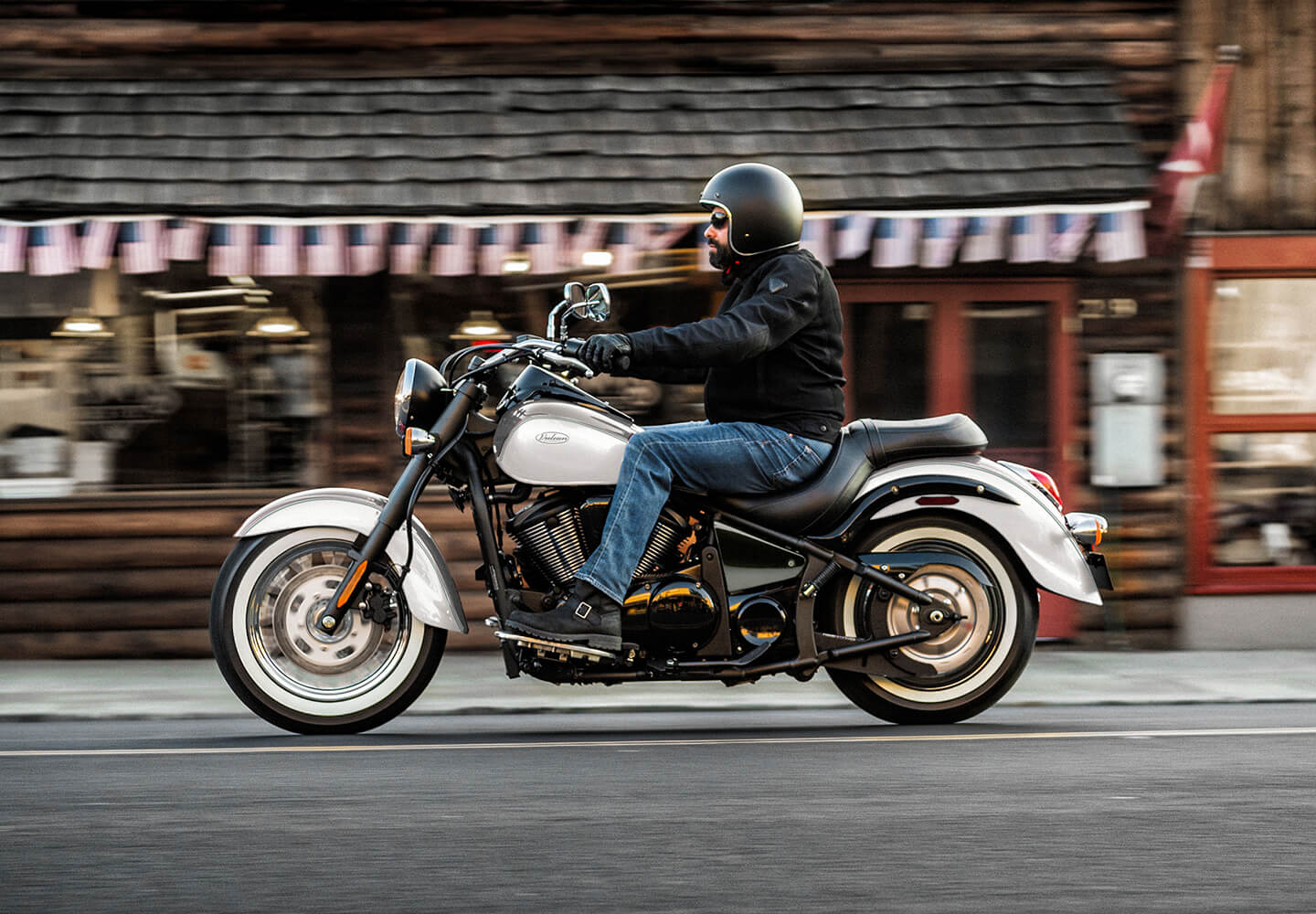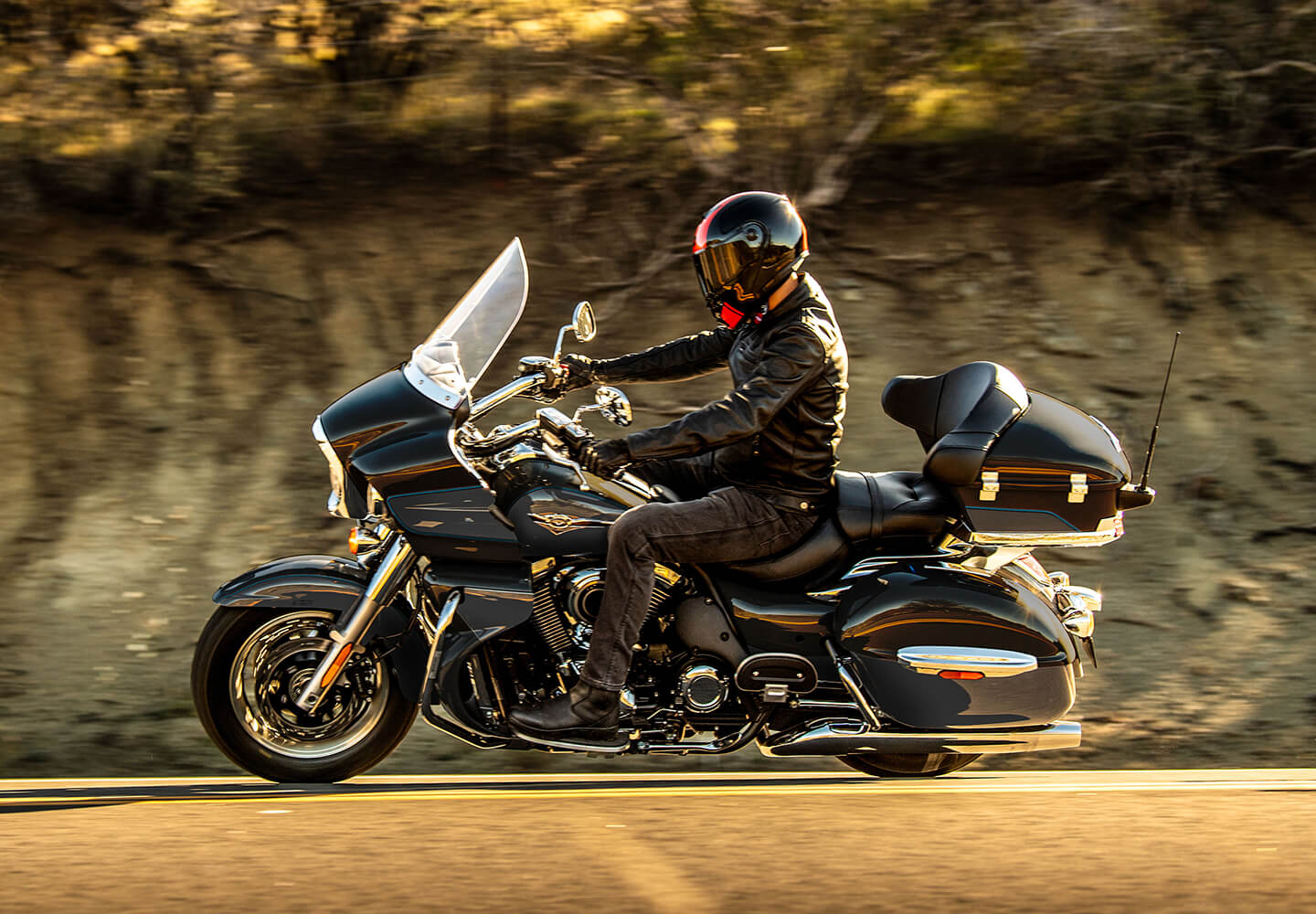 BIG POWER MEETS MAJOR REFINEMENT
Settle in for the long haul with premium touring amenities. The Vulcan® 1700 Vaquero® bagger cruiser and Vulcan® 1700 Voyager® touring cruiser represent the pinnacle of power and luxury. No matter how long your road may be, you'll reach your destination in comfort and style.
Ride Like You Mean It
Experience our bold cruisers for yourself.
COMPARE VULCAN® MODELS